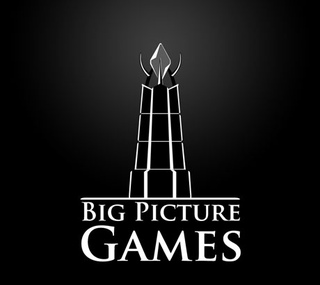 About Big Picture Games
Big Picture Games was founded and formed out of a shared passion for the vision of an amazing one-of-a-kind massive multiplayer online game: Darkfall.  The team is made up of dedicated and selfless volunteers from all over the globe, whom have all come together to help raise the franchise to new heights.
Our Team
We're MMORPG game development professionals by day, and passionate gamers by night. Read about some of the talented individuals developing Rise of Agon.
Navigation
Customer Support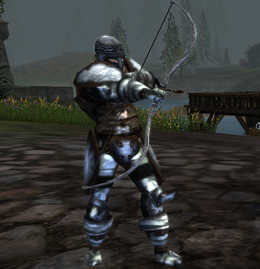 Chris "Metalkon" | Lead Customer Service Representative
Chris serves as a Customer Service Representative at Big Picture Games and is well known in Darkfall as an influential merchant, new player mentor, and an all-around positive contributor to the Darkfall community. When not busy helping to solve our customer's problems, Chris enjoys cooking, gaming, and has an interest in astronomy and science.