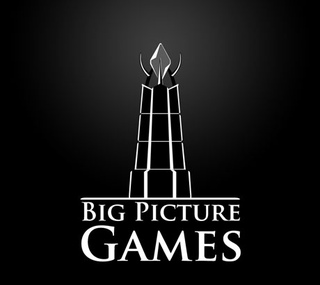 About Big Picture Games
Big Picture Games was founded and formed out of a shared passion for the vision of an amazing one-of-a-kind massive multiplayer online game: Darkfall.  The team is made up of dedicated and selfless volunteers from all over the globe, whom have all come together to help raise the franchise to new heights.
Our Team
We're MMORPG game development professionals by day, and passionate gamers by night. Read about some of the talented individuals developing Rise of Agon.
Navigation
Concepts & Modeling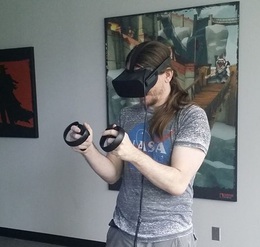 Sean "Demo" Clearman | Lead 3D Modeler
Sean is a life long gamer who has many years of 3D modeling experience as both a hobby and a passion, teaching himself through videos and time. He joined the team at Big Picture Games with excitement as both he and his wife played the original Darkfall for many years. When he is not modeling or gaming, he enjoys rock hounding, shooting, and spending time with his family.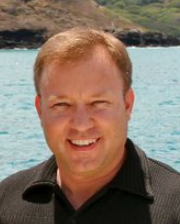 Roger Thomas | 3D Modeler
An avid MMO player, Roger joined the Big Picture Games team in June of 2019 to help rework the game's textures, environment, sounds and 3D models. Professionally, he works as a 3D Generalist and Sound Designer creating assets, animations and effects for architectural visualizations, digital marketplaces, video games and films.
He is also a retired USAF Cyberspace Operations Officer with over 20 years of Information Technology (IT) and aerospace experience.  During his career he earned a MS in IT Management Summa Cum Laude from Touro University, a BS in Computer Science from the University of Evansville, an AAS in Aircraft Technology from the Community College of the Air Force and a BA in 3D Computer Animation Summa Cum Laude from Rocky Mountain College of Art & Design.
His favorite pastimes are family fun in the sun on the beaches in Hawai'i and exploring a whole new generation of video games with his two young daughters.
Music & Sound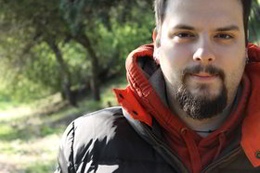 George "georgeksound" | Lead Music Composer
George joined the team at Big Picture Games a year ago and serves as the soundtrack composer for Darkfall: Rise of Agon. He has substantial experience in music performance and composition and is a competent guitarist in jazz/rock idioms. George studied Music Performance at Middlesex University and Audio Engineering/Design at SAE College with two MA's in Education. When he is not composing for Darkfall, George enjoys playing lots of MMO's and action games or watching his favorite films.