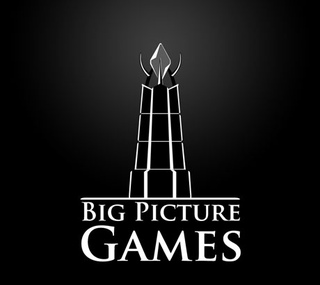 About Big Picture Games
Big Picture Games was founded and formed out of a shared passion for the vision of an amazing one-of-a-kind massive multiplayer online game: Darkfall.  The team is made up of dedicated and selfless volunteers from all over the globe, whom have all come together to help raise the franchise to new heights.
Our Team
We're MMORPG game development professionals by day, and passionate gamers by night. Read about some of the talented individuals developing Rise of Agon.
For business inquiries contact andrewb@bpgstudios.com
Navigation
Business Operations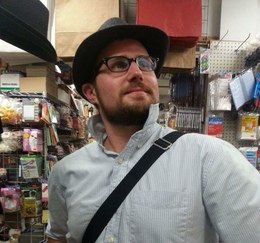 Andrew "Kimoshu" | CEO
Andrew brings over 4 years of management and leadership experience to the team and currently serves as the CEO and Lead Game Designer at Big Picture Games. He has a natural ability to connect both people and skills together, and this company would never be where it is today were it not for his desire to dream big about the future of Darkfall. In prior roles, Andrew was down in the trenches with his team, helping to bridge the gaps and connect the dots as a community manager and computer networking specialist. At the end of the day, Andrew is a family man at heart, and when he's not busy charting the future course of our company he enjoys cycling and camping with his three children and wife in Ontario, Canada.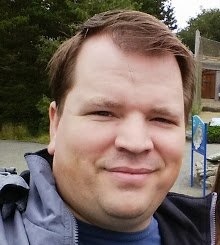 TJ Gienger | Director of Development
TJ has been a full stack web developer for over 12 years, game developer for close to 5 years using both Unity and Unreal Engine, and has been involved in many other programming adventures. These include building in house applications for private companies, desktop and mobile applications and most importantly some popular programs released on the Darkfall: Unholy Wars and Rise of Agon forums. He is very excited to be a part of the RoA team and cannot wait to help make Agon great again!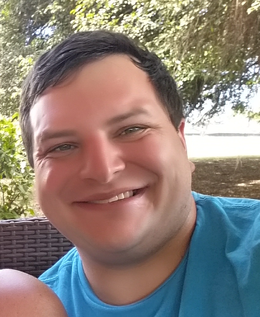 Thomas "Bound" | Project Manager
Thomas brings over 15 years of system admin experience to the team and currently serves as the Project Manager for Big Picture Games. He has been managing enterprise network systems for 10,000+ users as a Systems Director in previous roles, and graduated with a Bachelor's degree in Computer Science. When he's not busy keeping our servers up and running, Thomas enjoys playing MMORPGs, paintballing, and traveling.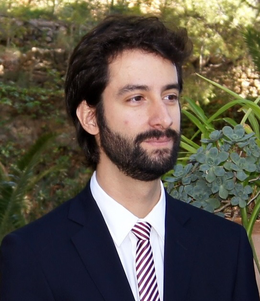 Daniel "Kaerion" | Accountant
Daniel brings over 4 years of accounting experience to the team and currently serves as an Accountant and Customer Service Manager at Big Picture Games. In prior roles, he was responsible for the daily financial reporting and cash flow management for an automotive company in Spain, and he recently completed his degree in Philosophy from the University of Madrid. When he isn't busy balancing our books and organizing the Darkfall: Rise of Agon customer service team, you'll find Daniel traveling and watching thought-provoking documentaries.