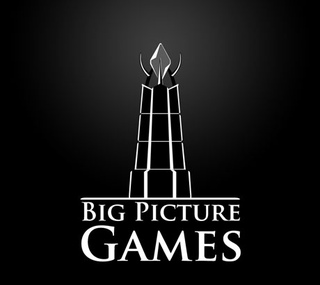 About Big Picture Games
We've come together from all around the world, united towards a common goal - to complete Darkfall's vision as it was truly meant to be. From Europe to the Americas, we're an international team of game development professionals who will always stay connected to our roots as a company made for the community, by the community.
Join Our Team
We are always looking for talented and dedicated people to join our ranks at Big Picture Games. 
If you are interested in any of the positions below, please do not hesitate to submit an application.
Jobs
Currently we have several openings and are looking for people with the following skills:
• 2D artist
• C++ Specialist (Engine)
• Game Developer (focus on Java/Client side)
• 3D generalist
• 3D modeler
We are 100% volunteer at this time, and we are looking for people who are self-motivated, dedicated and have the time to contribute. Due to the size and scope of the project, deep knowledge of Darkfall and past play experience is heavily weighted in who we choose to join the team.


Once you submit an application, if we wish to proceed, we will contact you by email and setup an interview to talk further.  Even if a specific job is not listed here, feel free to submit your resume and we will keep it on file.
Thank you for your interest in working at Big Picture Games!