Greetings fellow Agonian citizens,

A game like Darkfall has a very rich history behind it, all driven by the players themselves. Whether it is conflict between clans, political intrigue, impressive feats, accomplishments, or good ol' fashioned drama among players. All of that and more happening in Darkfall: Rise of Agon is inevitable, and it would be a shame to let it all wash away to the waves of time. That is where the Agon News Network comes in.

The primary goal of ANN is as follows:
To impartially record and report the state of Agon and its citizens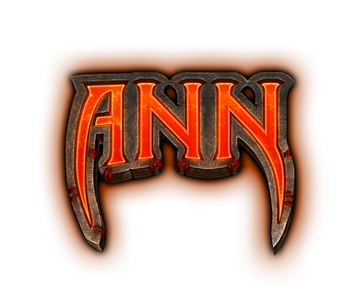 The news will be reported via video format, with our talented ANN news anchor, Mr. Lars Conwall. The frequency of the videos are to be determined. 
We have all the pieces in place, except for some very crucial roles. We are announcing an open call for players to become Reporters for the Agon News Network. Anyone will be able to submit newsworthy stories to ANN, but it would be ideal to have multiple Reporters who can relay the happenings of Agon in an unbiased and consistent fashion. Newsworthy video footage and screenshot contributions are encouraged. All Reporters will receive recognition for their broadcasted stories. They will also receive a unique Banner on the forums.

If you would like to join the ANN team, please express your interest in the Discussion thread or contact "Umberto" on the forums.  Rise of Agon will continue to be a wonderful and chaotic adventure. It is about time that adventure gets recorded in the history books. 

Sincerely,
- Team at Big Picture Games

Join us in the Discussion Thread here.