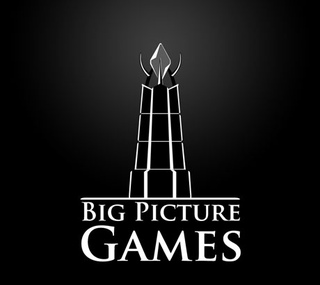 About Big Picture Games
We've come together from all around the world, united towards a common goal - to complete Darkfall's vision as it was truly meant to be. From Europe to the Americas, we're an international team of game development professionals who will always stay connected to our roots as a company made for the community, by the community.
Presskit
About Rise of Agon
Rise of Agon is a Sandbox MMORPG that plays like an action hack n slash with First Person Shooter in combat. It features robust clan warfare systems which include player owned cities and siege equipment to conquer the world, empire building and politics is one of the best out there for a fantasy MMO. The game world is a single uninstanced open world map, with a few dungeons, spanning different zones of risk. The deeper one travels into the wilds far from the racial homelands the higher the risk of falling prey to other players, and the greater the rewards.
About Big Picture Games
Big Picture Games is an independent game development company based in Canada that was created through our shared passion for sandbox games and the Darkfall franchise. At our core, we're a group of passionate gamers committed to the unique vision that Darkfall brings to the MMORPG genre.
Logos
Click the images to get a full sized transparent PNG image.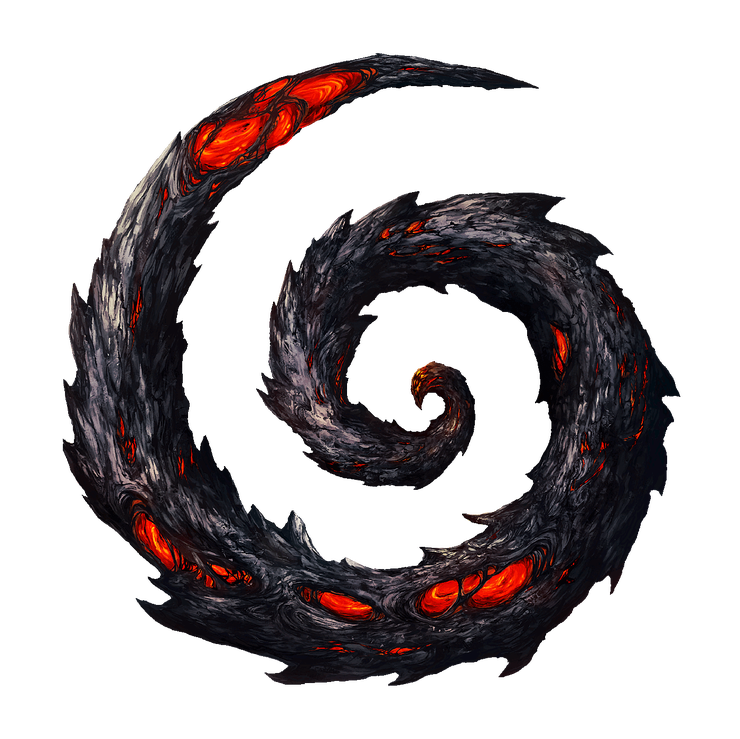 Videos
More videos can be found on our YouTube page and on our website: Community Videos
Screenshots