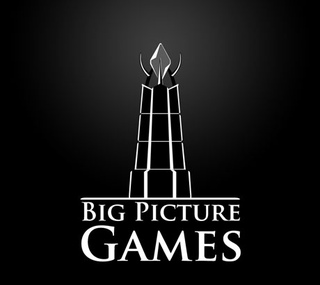 About Big Picture Games
Big Picture Games was founded and formed out of a shared passion for the vision of an amazing one-of-a-kind massive multiplayer online game: Darkfall.  The team is made up of dedicated and selfless volunteers from all over the globe, whom have all come together to help raise the franchise to new heights.
Our Team
We're MMORPG game development professionals by day, and passionate gamers by night. Read about some of the talented individuals developing Rise of Agon.
Navigation
Sales & Marketing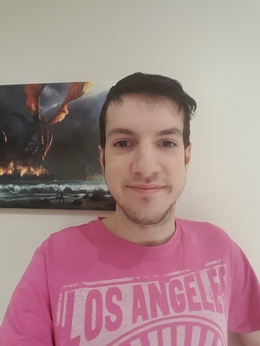 Jake "Gauntletier" | Loremaster
Jake is currently studying Professional Writing at university, and brings a wealth of experience with mythology, demonology, and religious studies to his lore writing arsenal. He has spent the better part of ten years writing a high-fantasy novel series that will see completion and release soon. When he is not working, writing or studying, he is reading, gaming, or hunting for obscure films and games. He is thrilled to be on board with the Rise of Agon team and hopes to do justice to the Darkfall legacy.