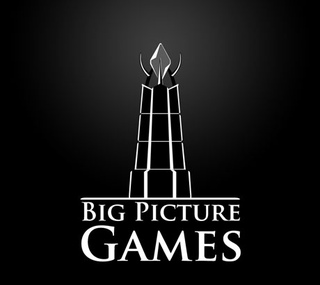 About Big Picture Games
Big Picture Games was founded and formed out of a shared passion for the vision of an amazing one-of-a-kind massive multiplayer online game: Darkfall.  The team is made up of dedicated and selfless volunteers from all over the globe, whom have all come together to help raise the franchise to new heights.
Our Team
We're MMORPG game development professionals by day, and passionate gamers by night. Read about some of the talented individuals developing Rise of Agon.
Navigation
Sales & Marketing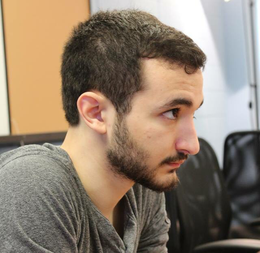 Nick "Umberto Finito" | Audio & Video Production Lead
Nick has been creating videos for over 10 years, and holds the role of Audio & Video Production Lead for Big Picture Games. Apart from working as a Video Editor, Nick helped develop his skills by creating content for Darkfall Online, enjoyed by thousands of people throughout the years. When he has the time, he enjoys traveling abroad to experience what the world has to offer.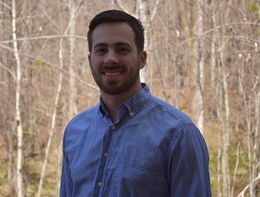 Joseph "Jaix" | Digital Marketing Lead
Joseph brings over 4 years of digital marketing, UX and project management experience to the team and currently serves as the Digital Marketing Lead for Big Picture Games. He has worked in worldwide positions optimizing marketing campaigns and improving the overall web experience. When not working, he is traveling, gaming and spending time with his wife and two children. Make sure to follow Joseph on twitter, @JoeHines90.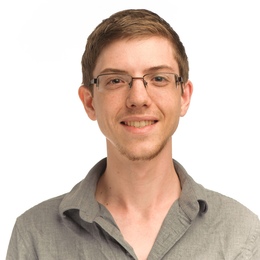 Jack "Eletas Whitevale" | Social Media Lead
Jack is a Gamer, Media Studies Enthusiast, and Writer. He has been playing video games such as: Counter Strike, the Half Life series, Dota 2, Hearthstone, Overwatch and none other than Darkfall Online, for as long as he can remember. As a teenager he became the Community Manager for a gaming podcast called "The Breaking Point", which is what influenced him to pursue a career in Social Media. Other than playing video games, one of his favorite hobbies is writing. Currently he is writing a TV series script as a side project while working in Social Media, and is also a Game Master for a Pathfinder campaign with his friends.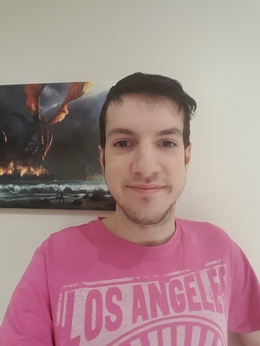 Jake "Gauntletier" | Loremaster
Jake is currently studying Professional Writing at university, and brings a wealth of experience with mythology, demonology, and religious studies to his lore writing arsenal. He has spent the better part of ten years writing a high-fantasy novel series that will see completion and release soon. When he is not working, writing or studying, he is reading, gaming, or hunting for obscure films and games. He is thrilled to be on board with the Rise of Agon team and hopes to do justice to the Darkfall legacy.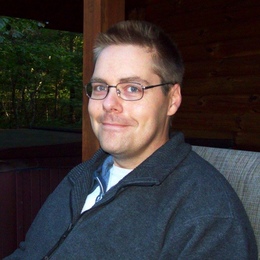 Matthew "Crusader" | Lead Marketing Arist
Matthew recently graduated with a degree in Graphic Design and has been studying for several years. He assists the marketing team with advertisements and promotional materials. His hobbies include art, video games and spending quality time with his family. A virtual MMO-noob, Matthew seeks to forge a new beginning in the lands of Agon.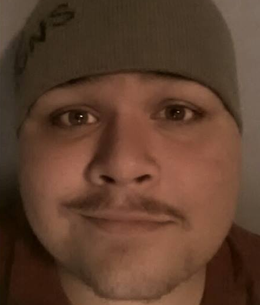 Josh "Lars Conwall" | Voice Actor Lead
Lars has been volunteering his voice acting skills for over 6 years and currently serves as a Voice Actor at Big Picture Games. He has an extensive background voice acting on various game development projects including Gloria Victis and Life is Feudal. Lars was a devoted Darkfall player from 2009 until the day it closed and knew he wanted to start a career in the video game industry the moment he stepped into the world of Agon.